Calligraphy via Grooves
Next-Gen Learning


Learn to Write Correctly
in 28 Day

s


Over +80.000 happy kids!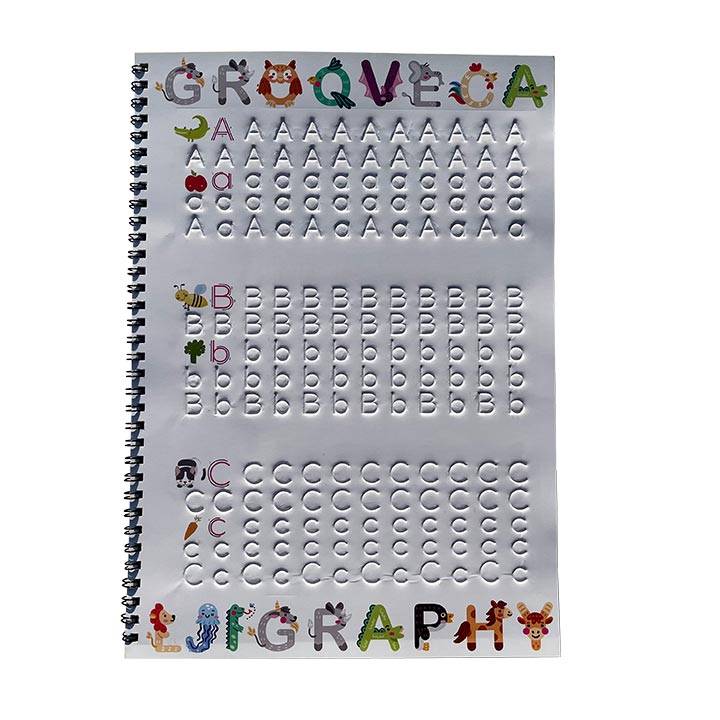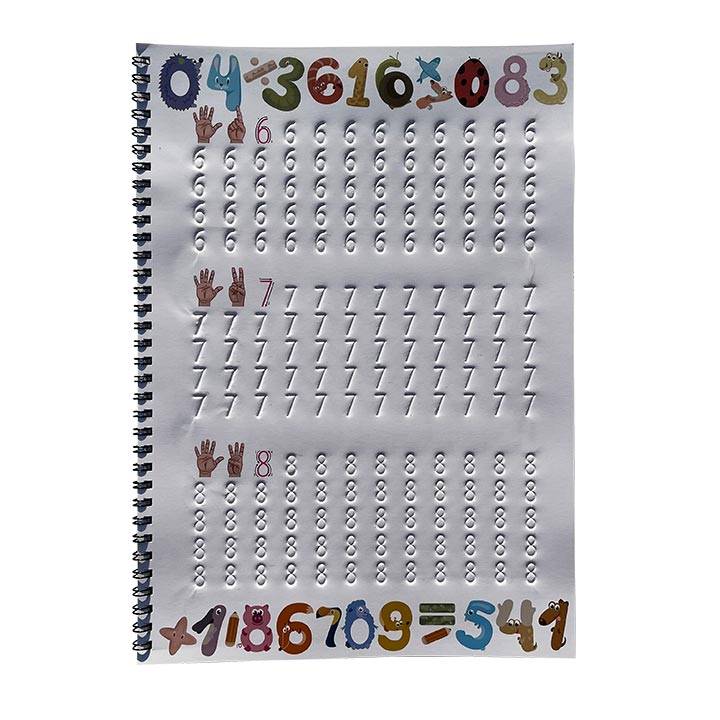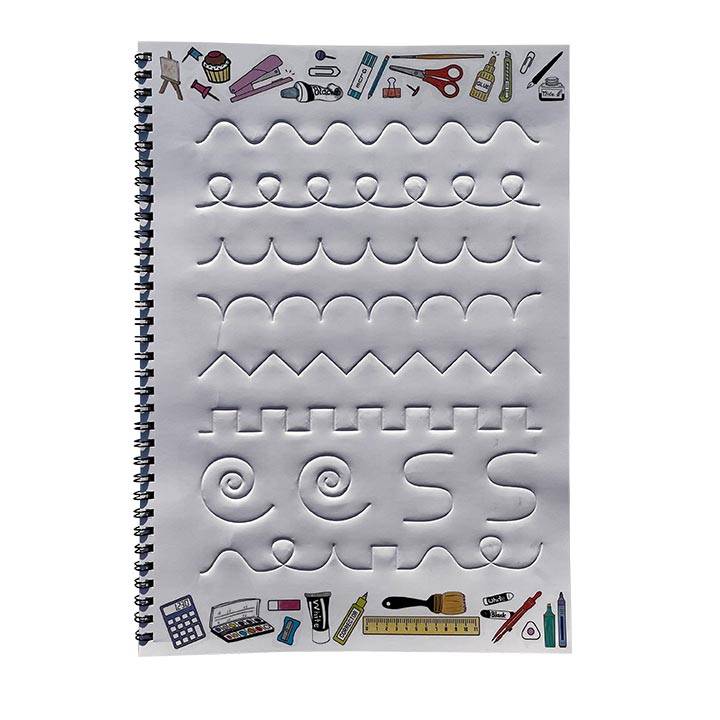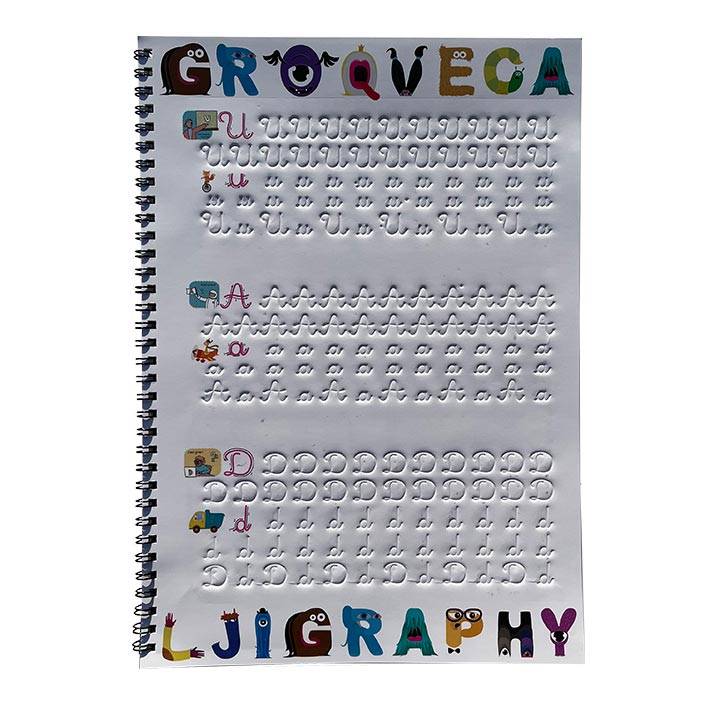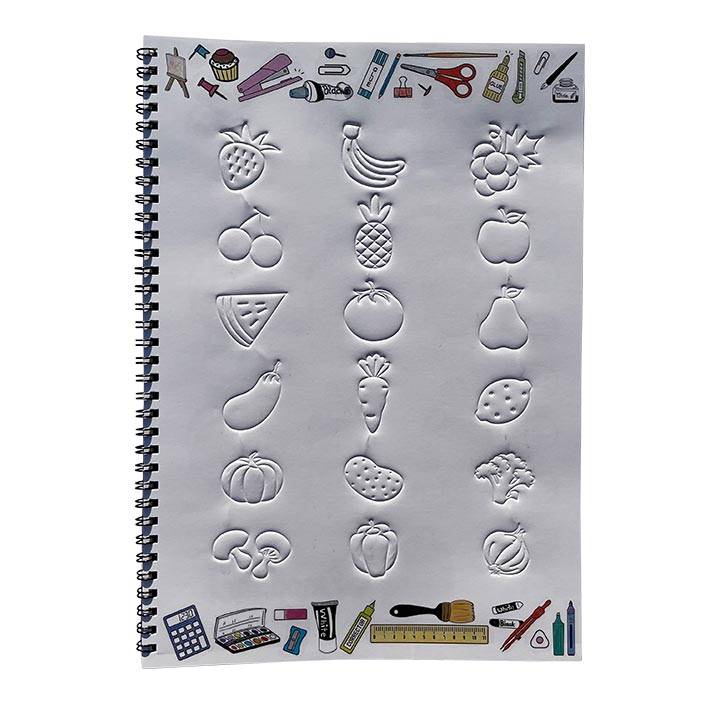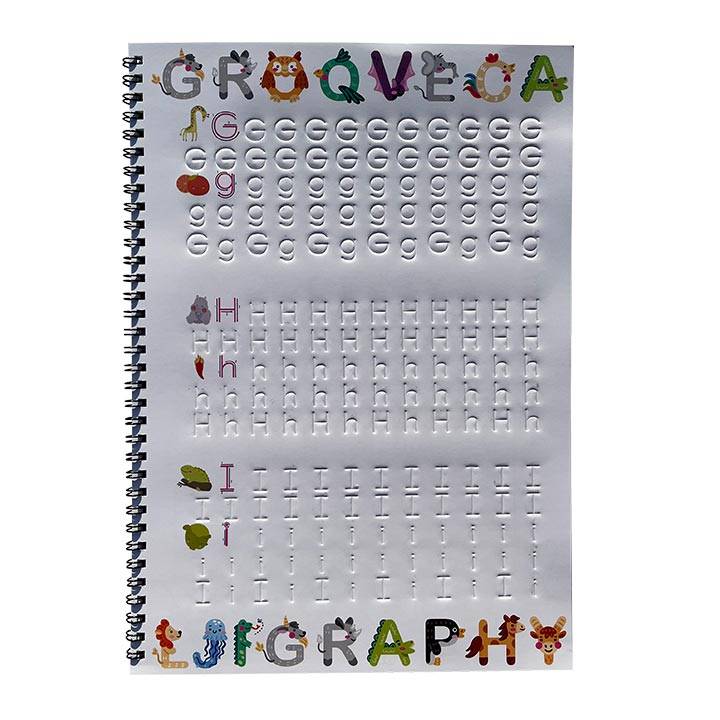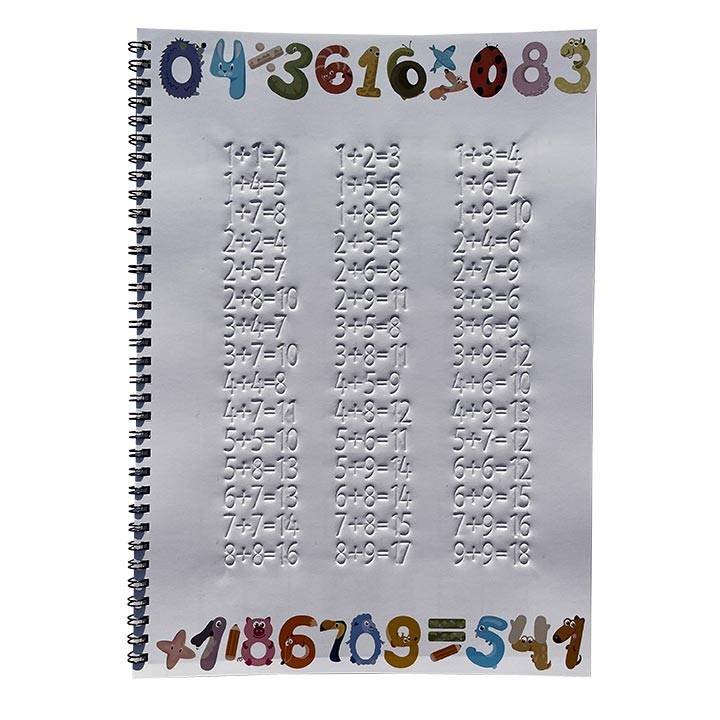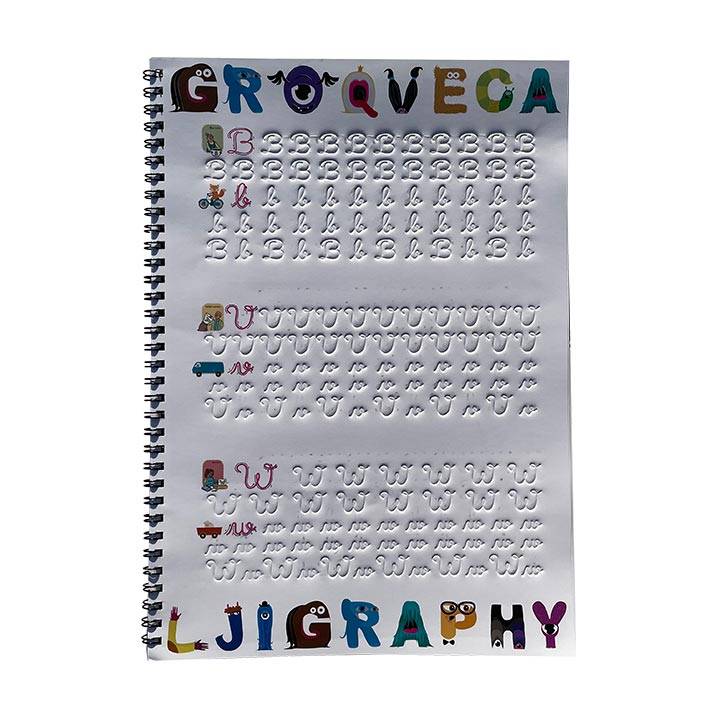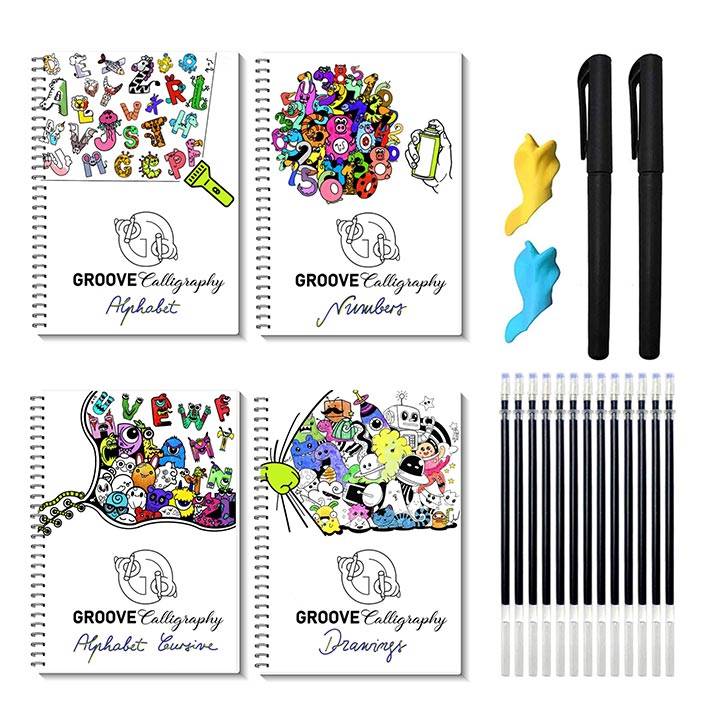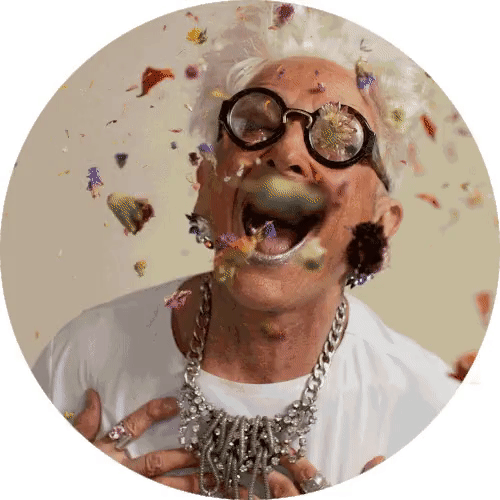 "sMART gRANDCHILDREN, HAPPY GRANDMA"
"say bye to bad handwriting"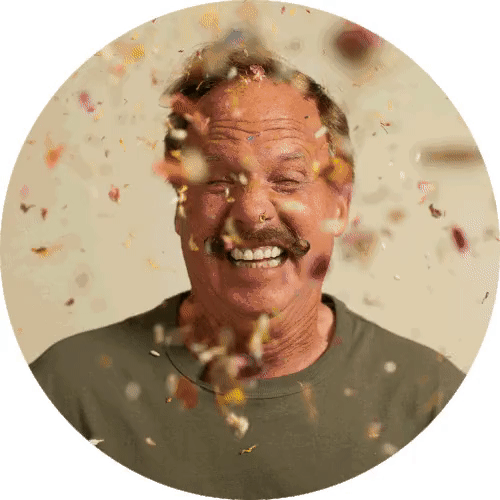 "ink disappears, like my headache"
- Christian, full-time grandpa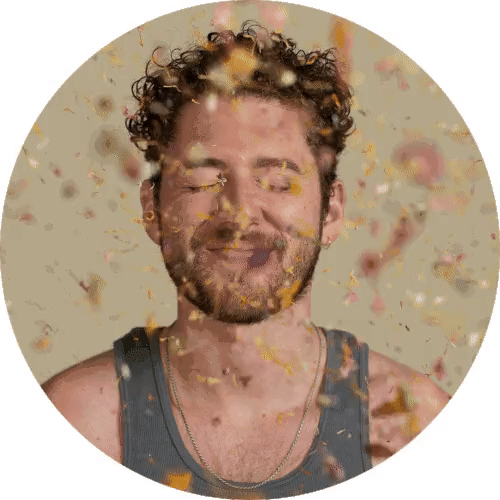 "My little sister is loving this!"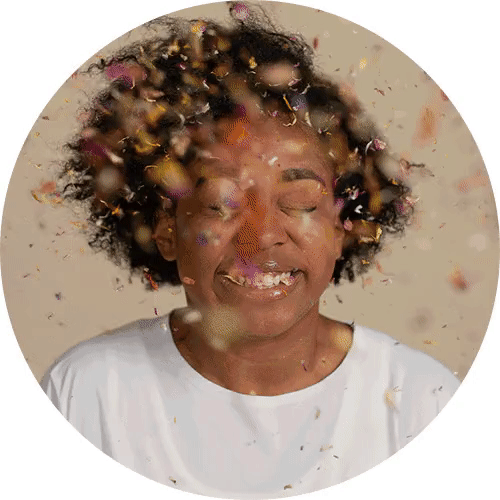 "why are we not seing this in schools?"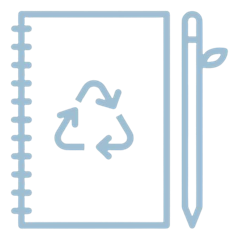 Whatever we sow in our subconscious and nurture through REPETITION & EMOTIONS will one day become reality. Give us 28 Days and your kid will write WOW!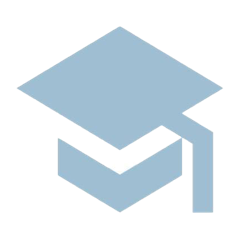 Next-Gen Education & Technology. A COMPLETE & EFFICIENT package for exceptional calligraphy!


We guarantee that you won't find any other reusable copybooks more qualitative or effective than Groove Calligraphy. In fact, in A4 format there are none on the market!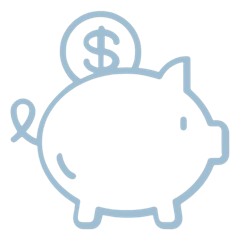 Say bye to extra expenses. Your child will enjoy them for a long time and you will save good money!